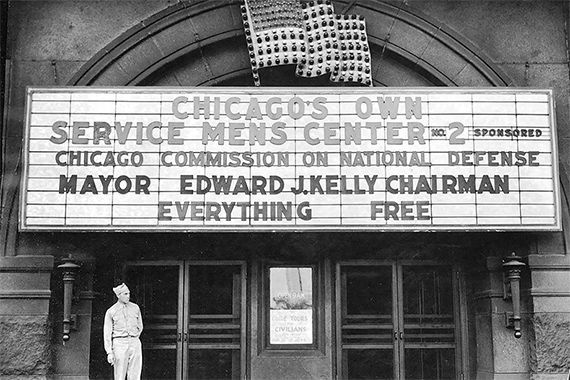 When the U.S. entered into WWII, Chicagoland companies and factories raced to their aid, producing everything from GI rations and bomb sights to torpedoes and B-29 engines.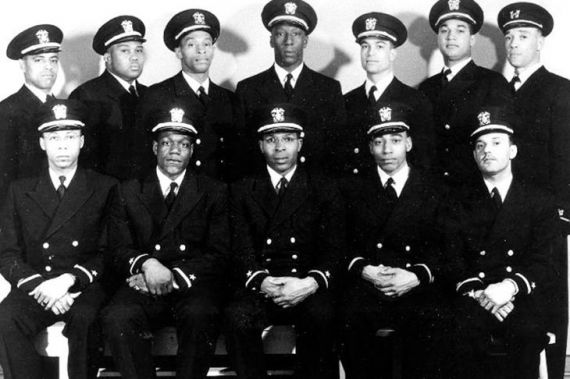 In May of 1944, thirteen African-American men would rise in the face of segregation and discrimination and forever change the history of the U.S. Navy.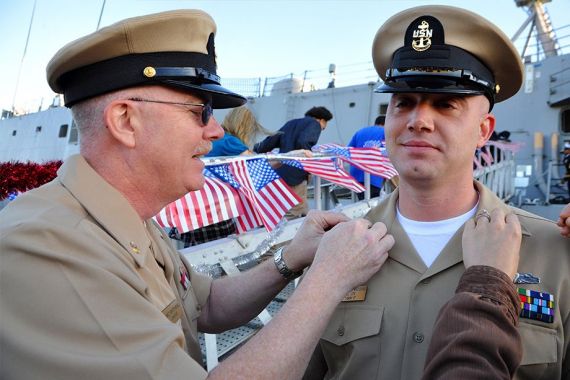 Hear a modern-day perspective on the importance of Navy Pier and the role of Vice Admiral from his grand-nephew, retired CPO Jeffrey L. Whitehead.