Do you know a Sea Services veteran with a Chicago connection?
The future president became one of the Navy's youngest aviators and faced death in the skies; what would prove to be the beginning of a lifetime of selfless service.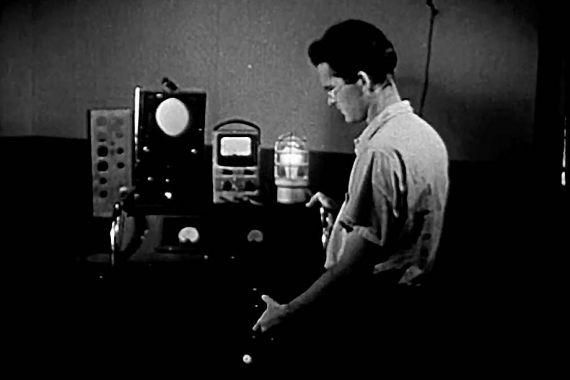 At the young age of 17, Sohn tested into a training program at Navy Pier so secret, he couldn't tell anyone what it was: radar training with the U.S. Navy.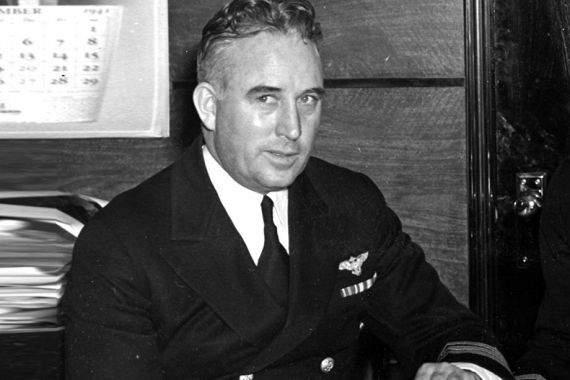 Vice Admiral Richard F. Whitehead would create an immediate legacy in the U.S. Navy and American history with his plan to train WWII pilots on the shores of Lake Michigan.