Leadership
We strive to honor the courage and tradition of service that runs deep throughout Chicago's history. Our steering committee is dedicated to educating and inspiring an appreciation for naval service by finding, procuring, and preserving an unparalleled collection of naval artifacts and stories connected to Chicagoland and our region's involvement in World War I, World War II, and beyond.
Co-Chairs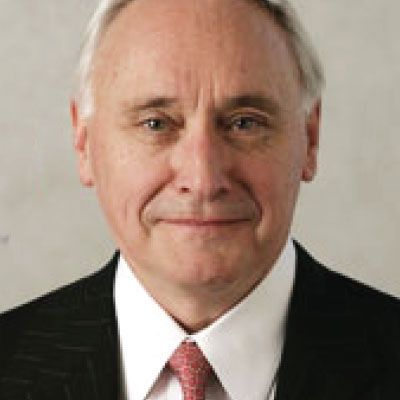 Richard Vie
Chairman Emeritus
Kemper Corporation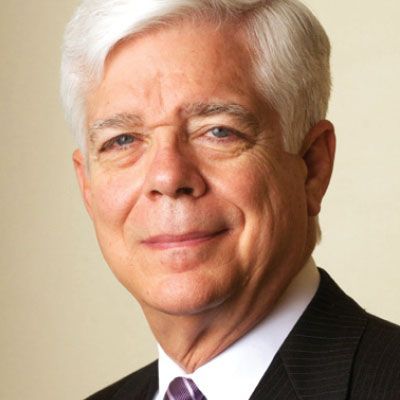 Toby Mack
President & Ceo
Energy Equipment & Infrastructure Alliance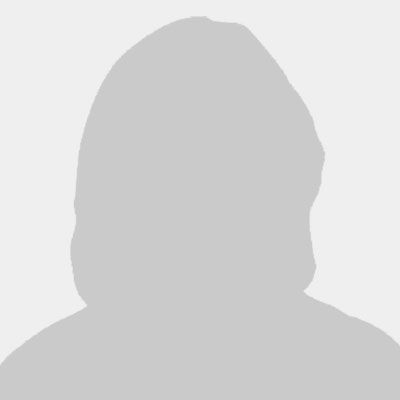 Marti Degraaf
President & Ceo
Strategic Decisions, Inc.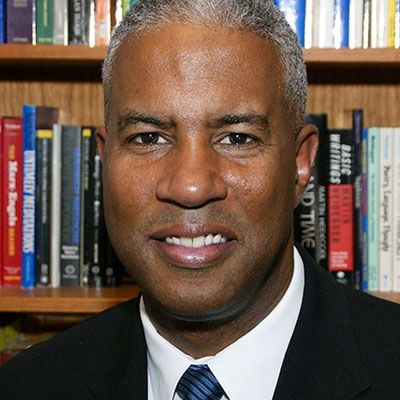 Jeffrey S. Gray
Senior Project Director
Chicago Navy Memorial at Navy Pier