Documentaries
Without a doubt, Chicago played a surprisingly crucial role in the victory of WWII. From the naval training that took place on the waters of Lake Michigan to the businesses that transformed their factories to produce war-time goods, the people of Chicago stepped up to support a nation in need. Two powerful documentaries—Heroes on Deck and A City at War—both offer an unprecedented glimpse into history during World War II through the lenses of an instrumental city, illustrating the impact of Chicago on American history.
Heroes on Deck
Beautifully shot and clearly explained, Heroes on Deck tells the story of U.S. Naval training on Lake Michigan, including the ongoing story of the more than one hundred WWII aircraft on the bottom of the lake. The documentary reveals the incredible planes resting just out of sight and the efforts to restore those aircraft and make their story heard.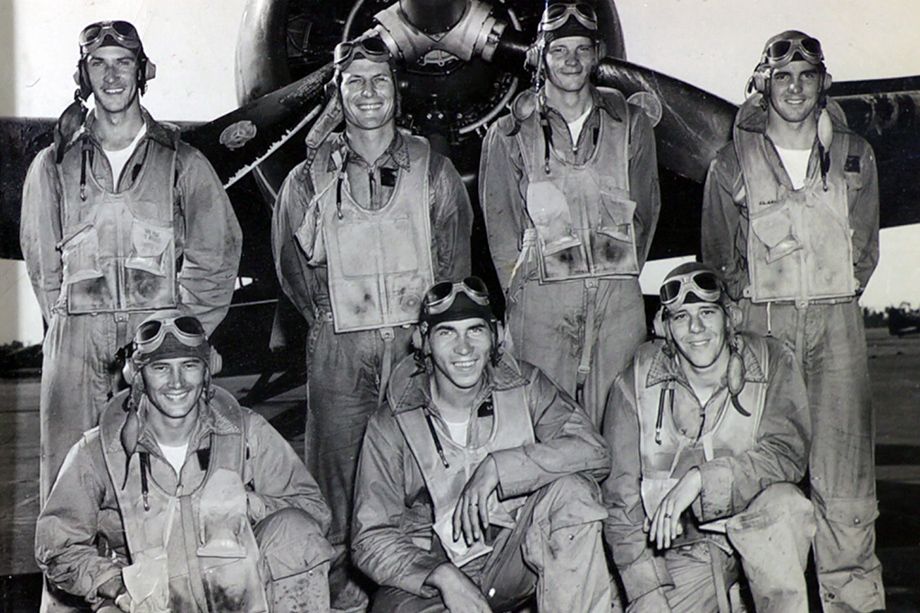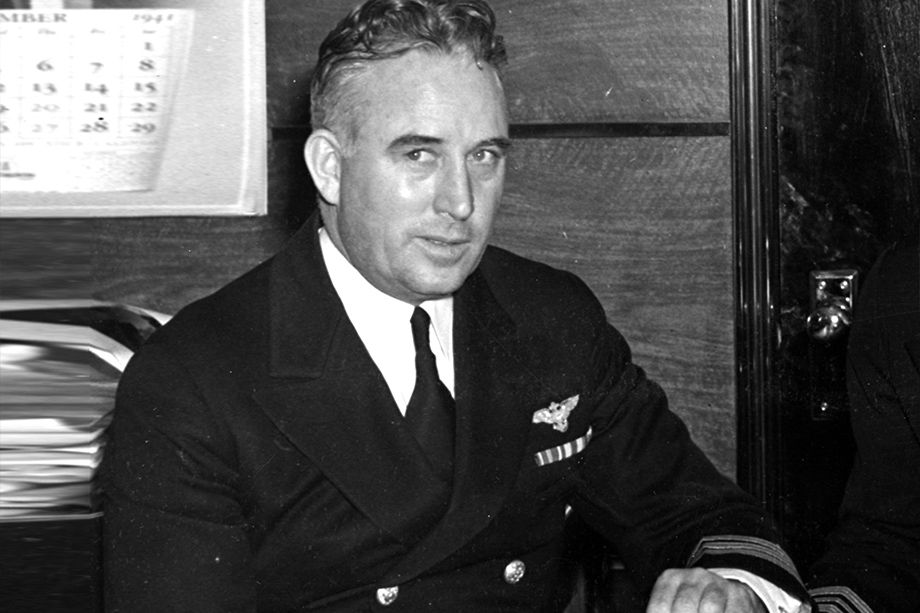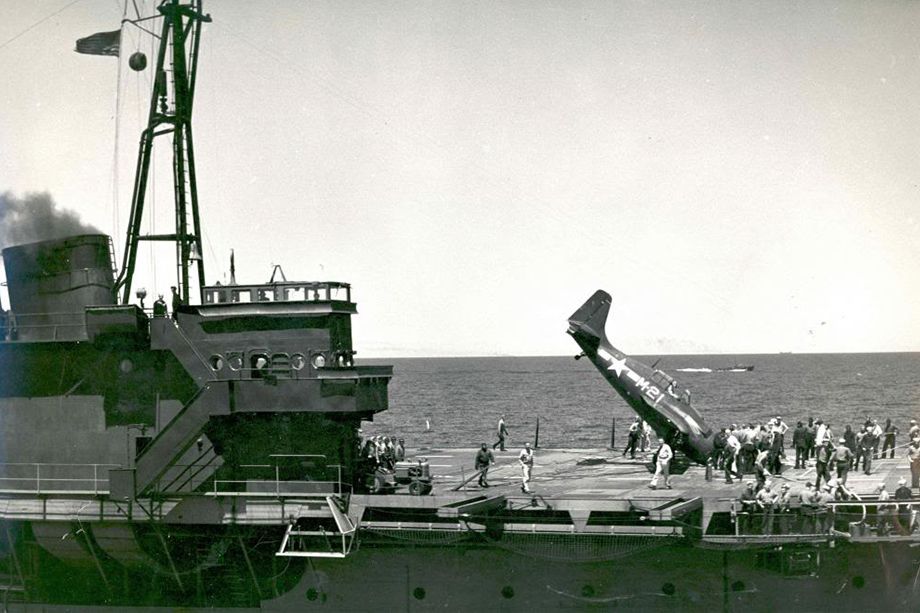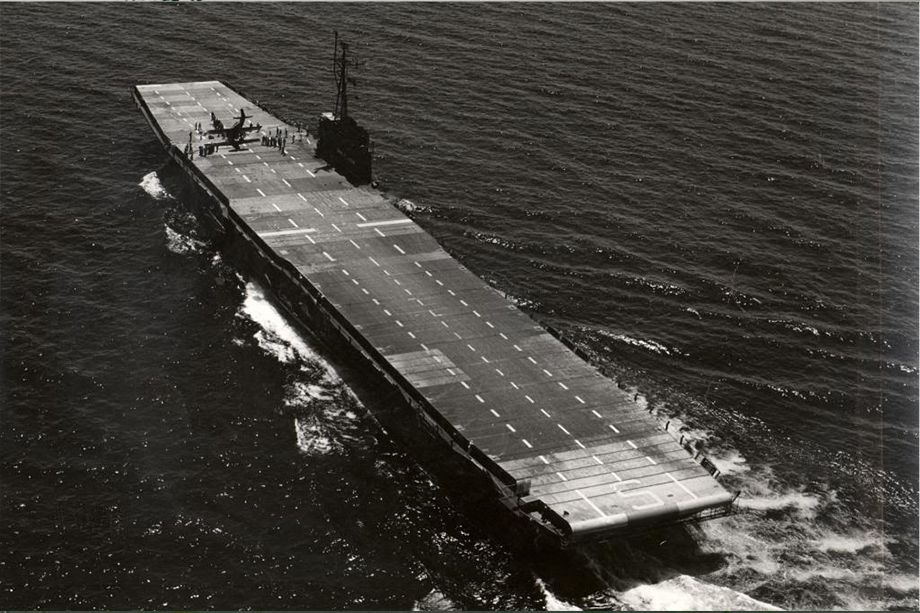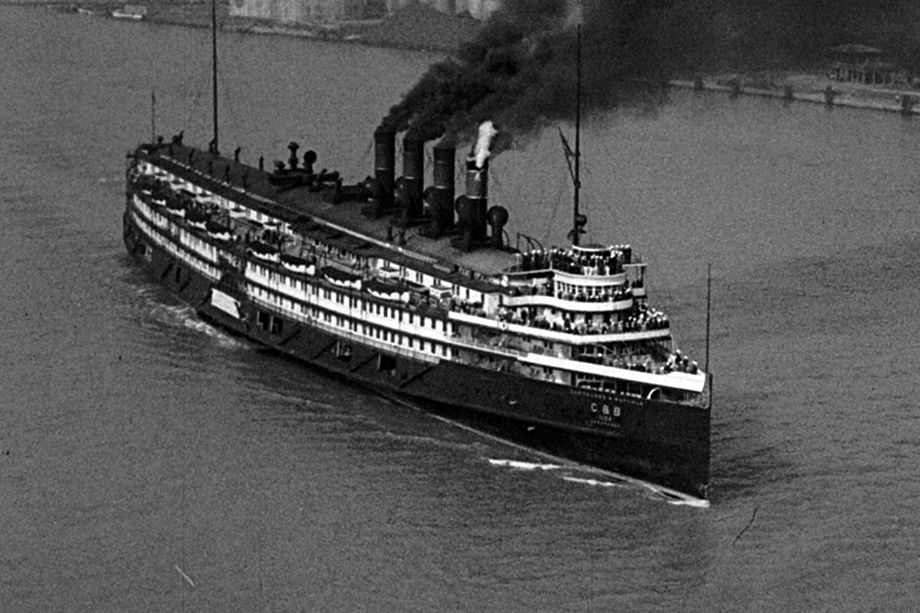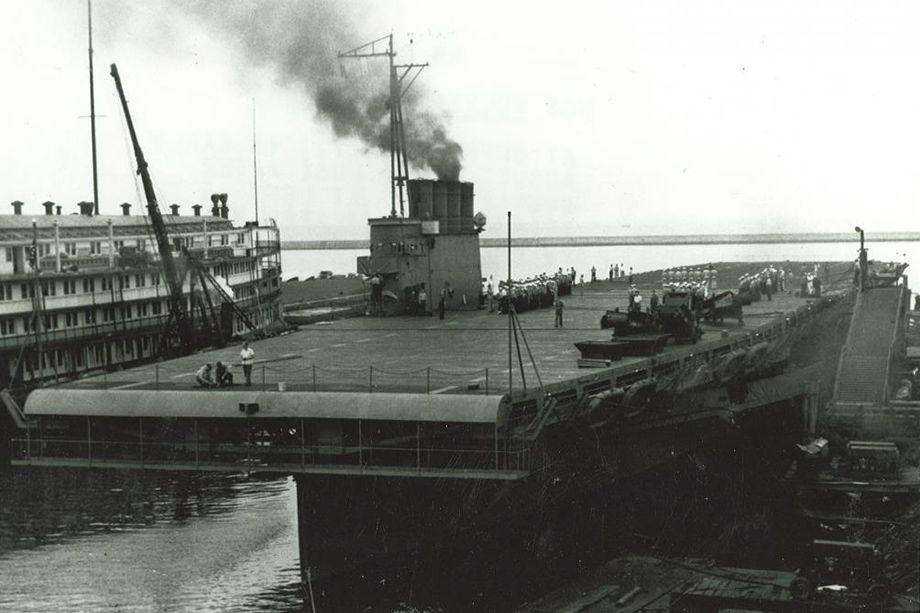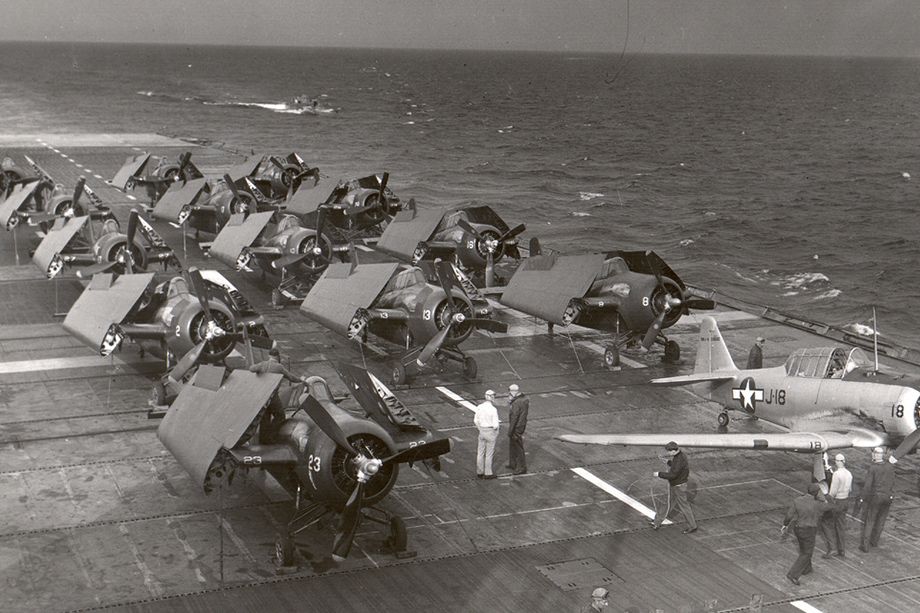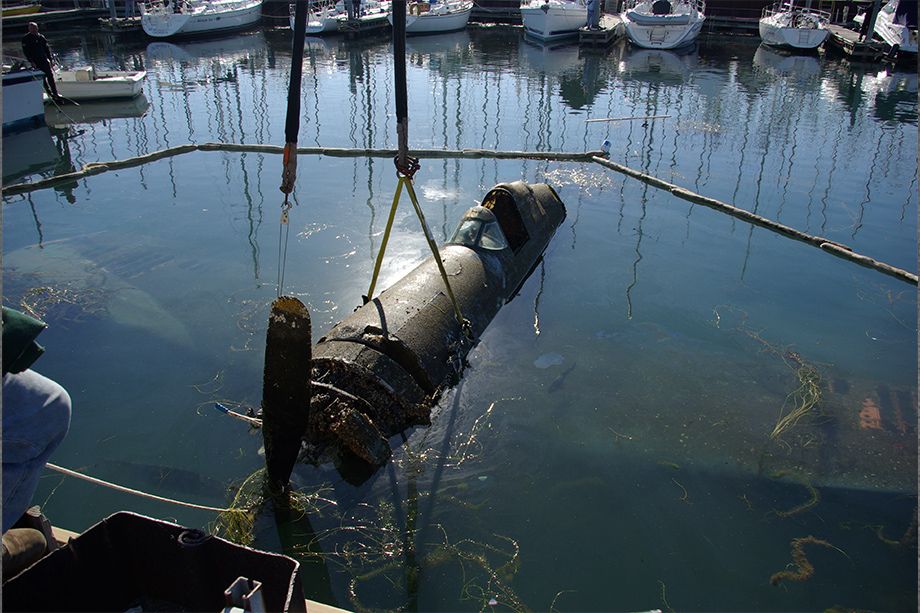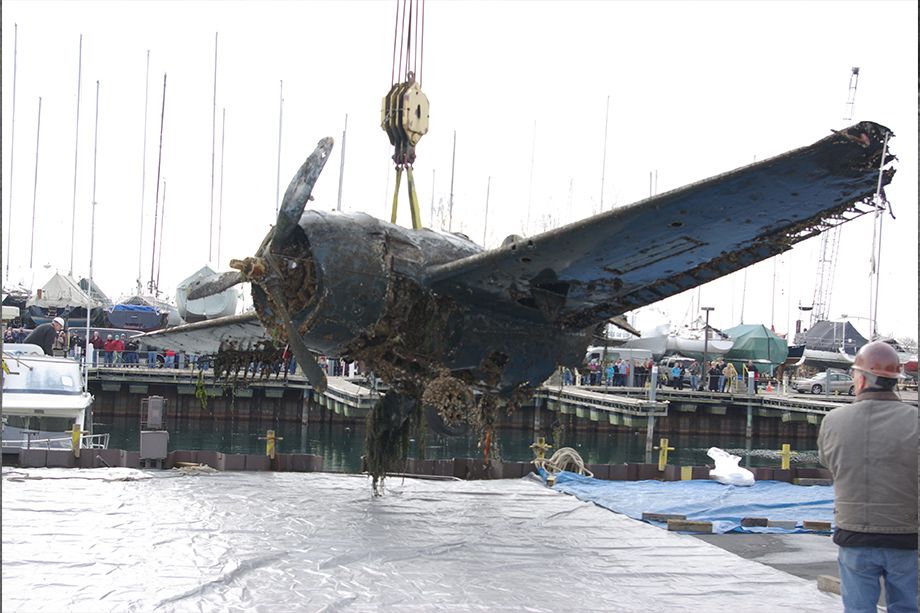 a city at war: Chicago
At once eye-opening and deeply validating, A City at War: Chicago, details the dramatic impact of WWII on the Windy City. From the efforts of civilians contributing to the war, to factories producing war-related products, to Chicago Mayor Ed Kelly and his relationship with President Roosevelt, this documentary explains how Chicagoans rallied together and how their actions shaped the course of WWII.